As we all know, hair extensions are the most in-demand and convenient way to transform any hairstyle. They can do wonders for both short and long hair, especially when you are feeling down about your hair falling out from all the damage and stress it goes through every day. However, did you know there is more than one type of hair extension? With extensions and their array of designs, you can easily rule on any occasion thanks to the wonderful hair extensions. Let's read ahead about the biggest hair extension trends for 2022 that we need to know about.
In 2002, many hair extension designs started to be used. At that time, it was already possible to change the color or style of your hair. Therefore in the following years, you could see hair extensions in unusual colors and many different hairstyles. As far as hair extensions are concerned, we found their most popular Hair extension trends for 2022, which will help you choose them according to your needs, lifestyle, and personality.
What are hair extensions?
They can drastically change the feel and appearance of their hair by adding a whole new look.
Hair extensions have been a staple of the film industry for over a decade, and their use of these adhesives allows stylists to achieve looking voluminous hair quickly and easily, which is especially helpful during special scenes or close-ups. Hair extensions can be used to give volume, depth, length, or other desired elements.
Why are hair extensions so popular?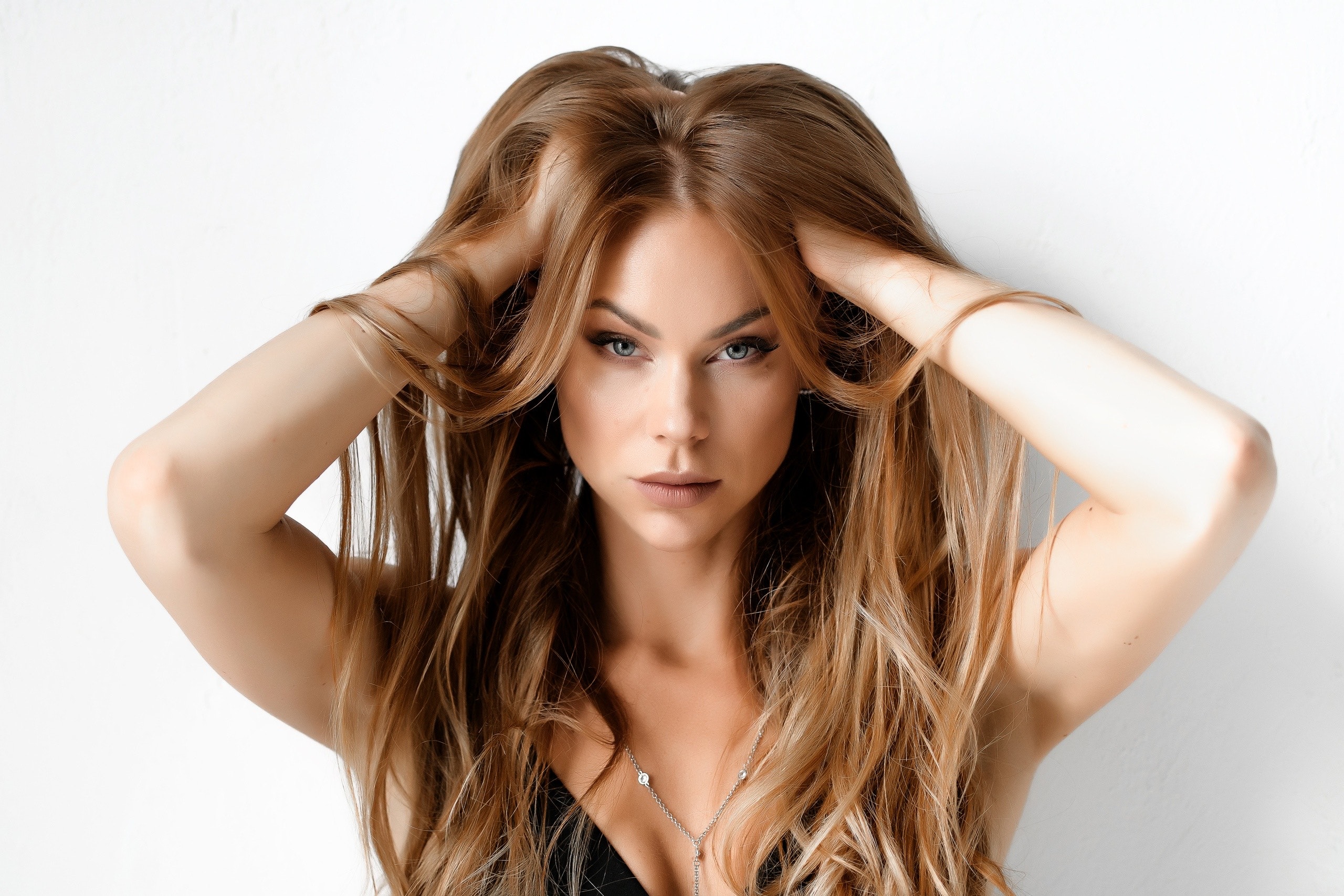 Hair extensions are really popular because they can completely and instantly change one's look, making the appearance brighter and more beautiful. Many fashion trends affect people every day, and hair is no exception. From short to long and thin to voluminous, there is nothing off-limits when it comes to hair trends. With these things in mind, you would think it is easy for the best hair extension trends to come out each year. Fortunately for you, you are at the right place – because we have mentioned some latest hairstyle trends with extensions below.
 Extensions can make you feel like your hair has grown and even make you look younger. However, extensions are also a great way for women who do not have the best hair to grow, especially if they are a woman with thin or damaged hair. While this season focuses on extensions specifically, there are plenty of trends that incorporate them into different looks. For example, we have compiled these five best hair trends for an extension that takes advantage of extended styles. Here are a few tips you should consider before going ahead with them: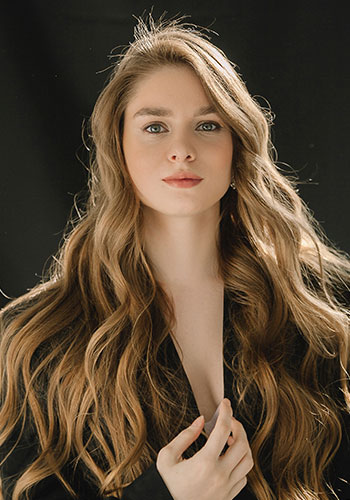 Long Length Extensions
The long-length extensions add flow length to your hair. It is perfect if you have short hair and don't want to grow it long, as managing long hair can be hectic. Then, hair extensions can be the perfect thing for you as you can simply attach them when required and remove them when you don't find them useful.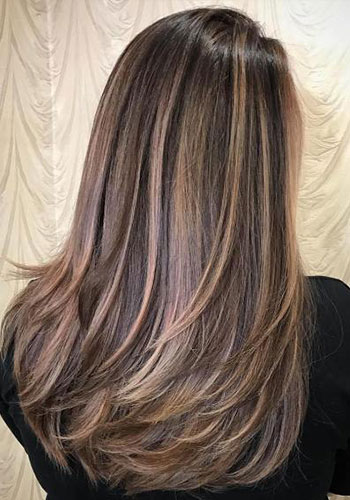 Layers
If you love bulky layered hair, you can get this type of hairstyle. The long-layered extensions can be suitable for any face type. Layers add extra body to your hair and make it look volumized, adding extra grace to your look.
Beach Waves
This type of hairstyle looks interesting to anyone. If you are willing to get this type of hairstyle, you are making the right choice. The beach waves will add a new flow to your hair and face. Get them styled now!
Straight and Sleek
A sleek, straight look that captures the remarkable shine and the hottest trend of 2022 will make you look more beautiful. This simple hairstyle does not require much maintenance.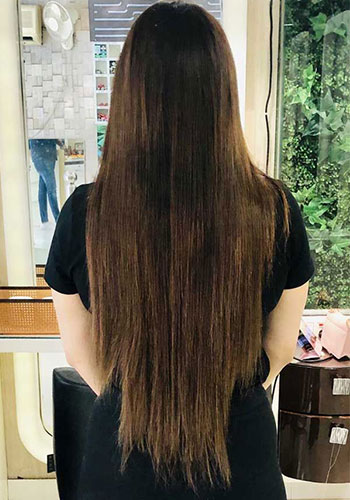 Curls
If you look at curls, they are the cutest and most wanted hairstyle in 2022. Try to get some curly hair extensions and add them gently to your natural hair to achieve the most trending hairstyle.
When it comes to hair extensions, the options are limitless. Many women turn to extensions around the age of 40 when they begin to notice the need to cover up pesky grey hairs. Whether you want to get extensions or add some to achieve a flawless look, you can connect to Hair Extension by Iesha. They provide all types of hair extension services in Long Beach, CA. Some of their wonderful hair extension collections include wave-in, sew-in, and clip-in hair extensions. So, visit them now, and get some beautiful extensions to rock your next event.